146 ViewsIn an uncertain economic environment, commercial debt is probably one of the biggest risks for a...
Is insurance compulsory?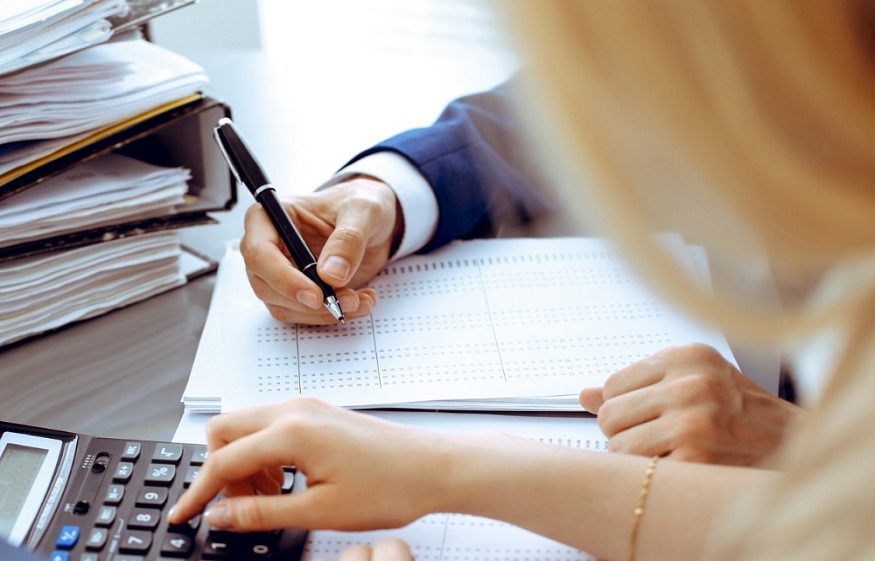 162 ViewsIt all depends on your situation. Insuring can be an obligation: imposed by law: this is...
182 ViewsShould all businesses be insured? Not all companies are required to be insured (although this is...