204 ViewsThe simple answer would be, yes,it is possible but not without some caution and prevention methods....
224 ViewsWaterhog mats are a popular option among companies because of their many advantages. It's the first...
How To Create A Rug Company Logo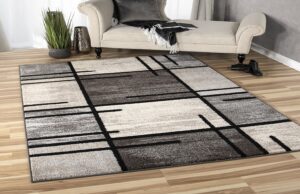 230 ViewsAre you having difficulty creating a logo for your rug company? If you're at a loss...